Brix Select Cask Series Double IPA Finish – August 2023

AN EXCLUSIVE COLLABORATION WITH BRIX DISTILLERS!
Our Rum of the Month is a proud collaboration with non-other than Sydney's Urban Rum Distillery – Brix. A Double-IPA Cask finished, 58.5%ABV MONSTER of a rum EXCLUSIVE to the Rum Tribe (it's even got our logo on it!).
The Brix Select Cask Series Double IPA Finish has been created from Bundaberg Molasses fermented with Champagne and Caribbean rum yeasts. Batch distilled in Brix's hybrid copper pot still and then matured for more than 3 years in an Aussie Red Wine cask – then finished for a couple of months in a double IPA barrel.
All in all, three years and 11 months in the wood before being bottled at the cask strength of 58.5%ABV. If you're wondering – a double IPA beer is a beer with an increased amount of hops and malt, this generally results in a bitter, but more caramel flavoured beer.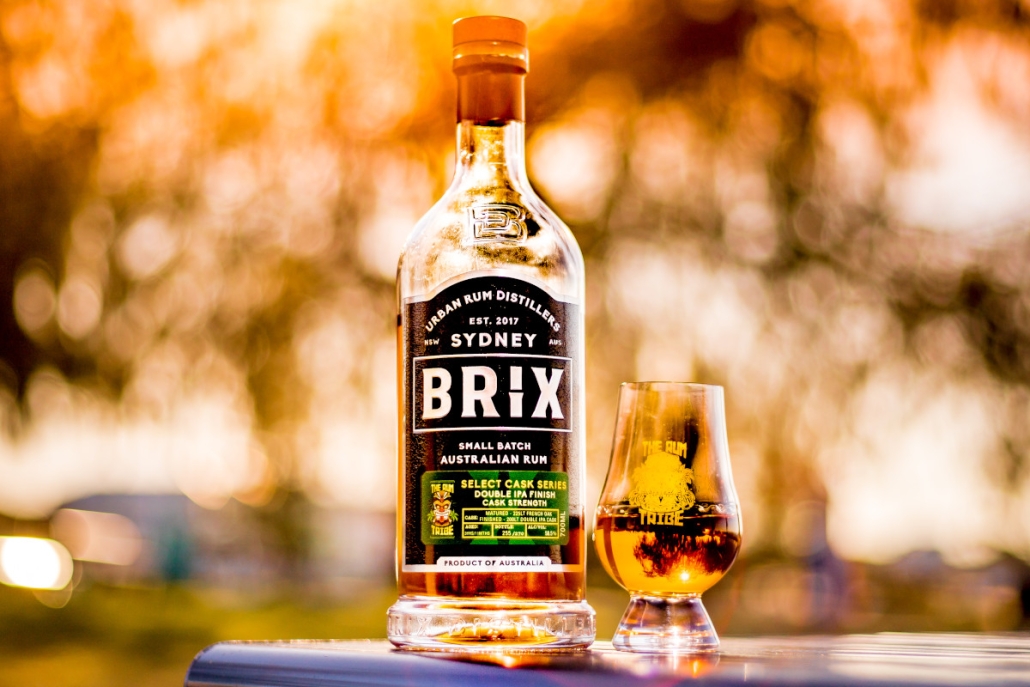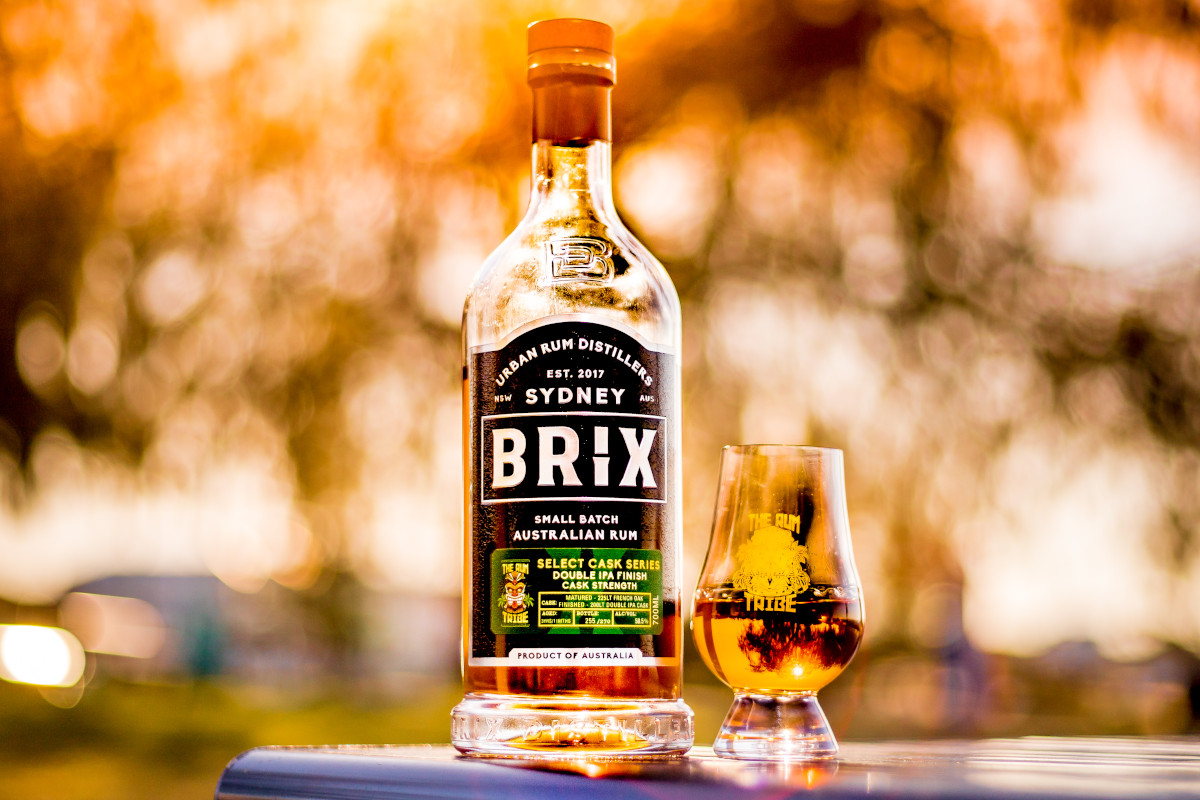 Surprisingly, until Brix came along in 2018, Sydney did not have it's 'own' rum distillery. Which is kind of astonishing as historically, Sydney and rum have gone hand-in-hand since 1788! A focus on quality and efficiency of production has allowed Brix to grow sales at 60% per year as well as set down ageing stock. This, in turn, has allowed them in 5 (short) years to not only have a core range of 3 high-end spirits (a dark rum, a spiced rum and white cane spirit) – but enough stock to plan, develop and offer special releases such as the 'Select Cask Series' whose banner our Rum of the Month is released under.
Brix's 'Select Cask Series' are a series of single release small batch rums, created using locally grown ingredients, an Australian built copper still & unique oak barrels, previously used for local beer, wine & spirits. These rums have been selected specifically for their story, their flavour profile & their quality, allowing you to discover a new world of Australian Rum.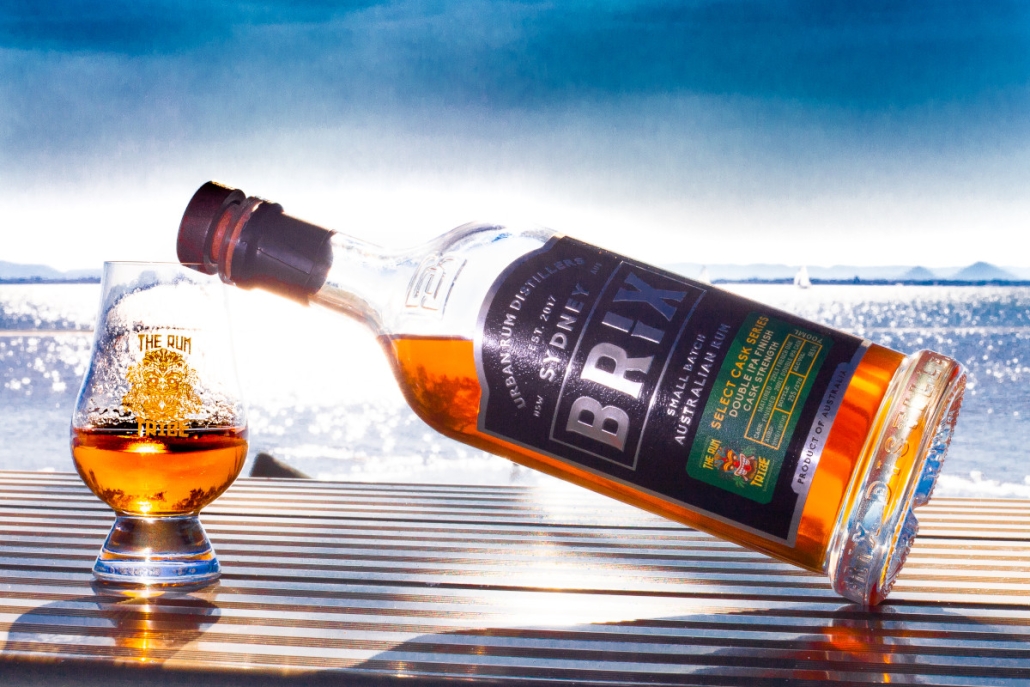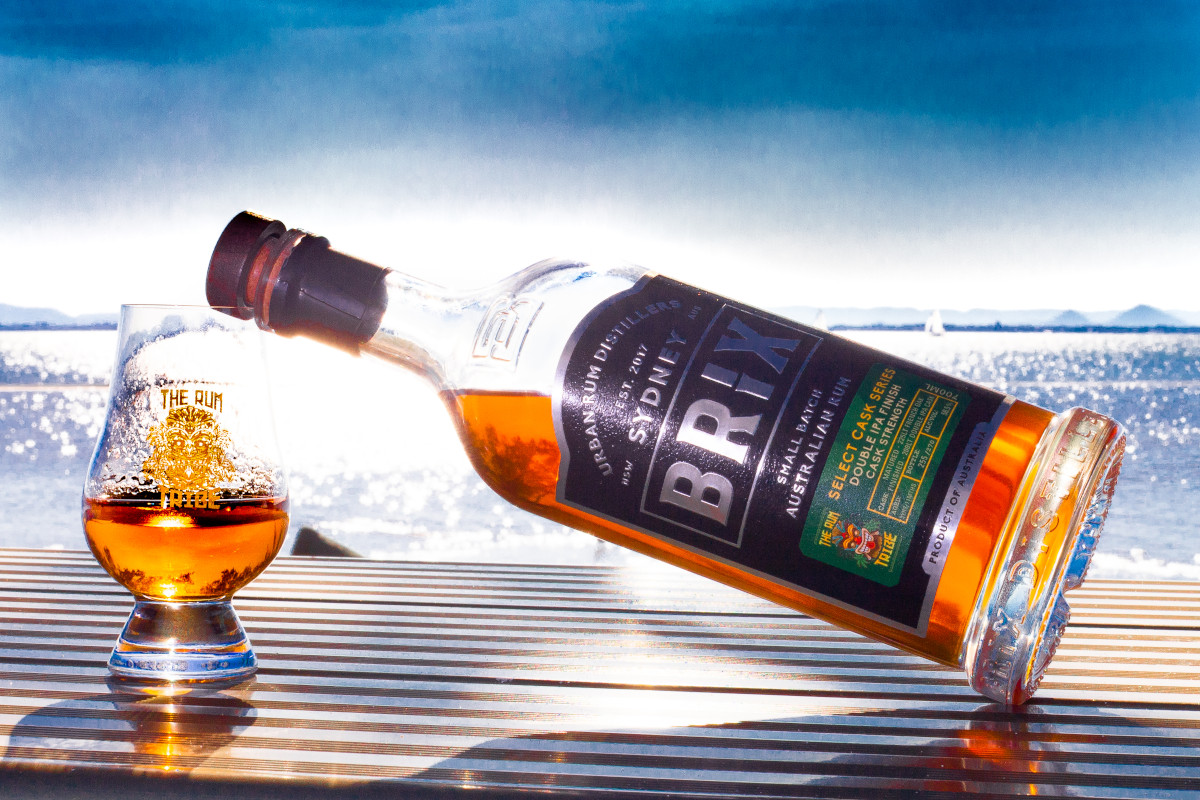 Our Tasting Notes:
NB: Remember this is cask strength so I've put a few drops of water in mine!
Nose: Sweet, warm banana custard, cherries, sultanas
Palate: Begins oily and sweet with lovely malty notes but quickly changes tack and turns dry and crisp with equally delicious green apple, blackberry and sherbet notes
Finish: Dry and slightly astringent notes take this one out – espresso coffee, Dutch liquorice, dark chocolate and marmalade.
Wow, this is a complex yet easy to drink, sweet yet bitter, crisp and clean yet also oily at times yet all the while utterly delicious rum. I'm still pinching myself that there's a Rum Tribe logo on this bottle. It's big, yet gentle…it's sweet, it's dry, it's rich and… did I say it's BIG?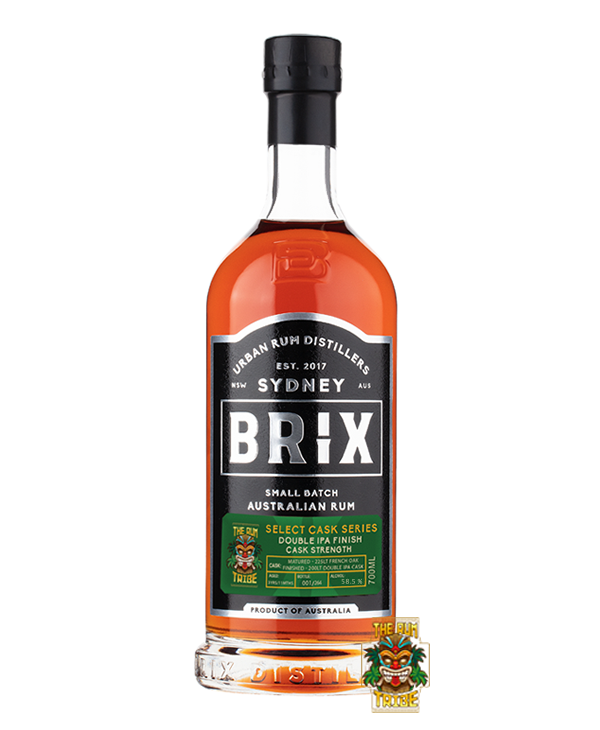 FROM BRIX
"With a mission to Reinvent Australian Rum & uncover new and varied rum styles, Brix has crafted this release, in collaboration with the team at The Rum Tribe, as a unique expression exclusively for their members. Brix Rums focus on flavour, using locally sourced ingredients, our Australian built copper still & unique barrels, each with a different story to tell.
This release has been matured for over three years in a single Australian red wine cask with a further two month finish in an Australian Double IPA cask. For this single cask release, I wanted to reflect the quality, innovation & passion that Brix team brings to everything we do, to allow the drinker to discover a new style of Australian Rum. This has been one of my favourite releases to date and I hope the Rum Tribe members enjoy."
Shane Casey – Head Distiller
Distiller's Tasting Notes: Pine, Szechuan pepper, tarragon, green cardamom, orange, tangerine, apricot, crème caramel, burnt custard, vanilla, malt, croissants, honey baked ham.
ABOUT BRIX
‍Brix was born out of a love for rum. Over time this love turned into passion for discovery, experimentation, appreciation & adventure. We discovered that rum in Australia was not being reflected in the right light.
So we have set out for change.
Rum is fun. Rum is rebellious. But it should be loved and adored in respect for the effort and craft that goes into its production. The Brix vision is to share our passion and adventures with Australia and the world.
In 2017, we set out to find a site where we could establish an urban distillery that showcased the best that Australia has to offer. We found our home on Bourke Street, Surry Hills & we love it.
We challenged ourselves to source the best quality Australian molasses, fresh organic sugar cane, an Australian made copper still, the best quality native spices and Australian wine barrels from some of the best wine making regions of the world.
Our goal: To combine these amazing ingredients to create a unique Aussie rum. A rum that can be enjoyed in the bars of Australia and in our own backyards. We now produce a variety of unique rums and are in the process of barrel ageing many more styles and varieties to be released in the years to come.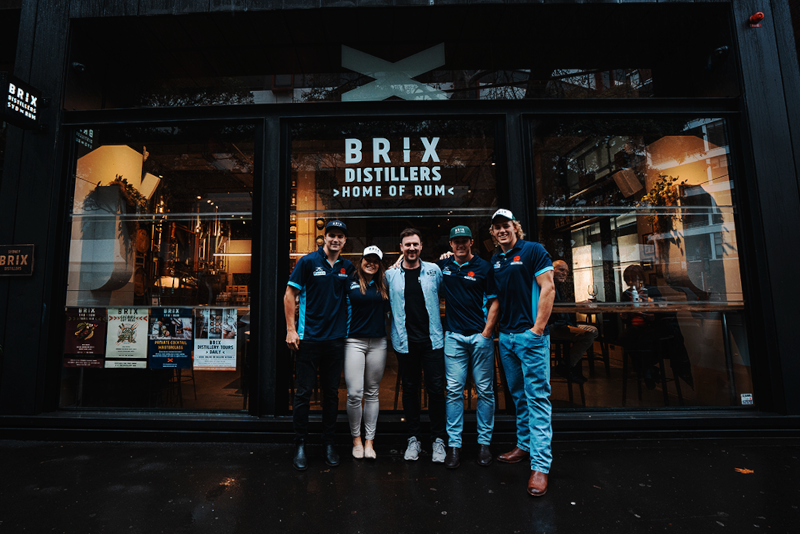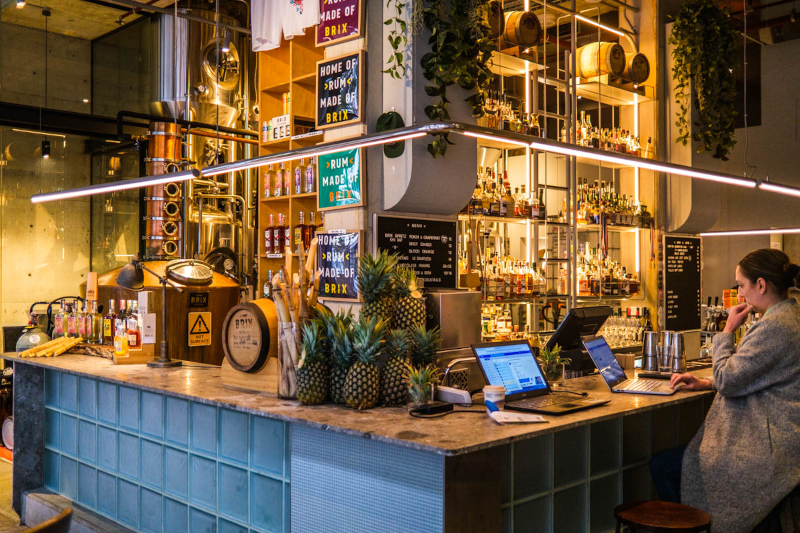 https://rumtribe.com.au/wp-content/uploads/2023/07/Brix-Rum-Header-2.jpg
405
1030
admin
https://rumtribe.com.au/wp-content/uploads/2022/01/Main-Logo_Border.jpg
admin
2023-07-24 11:15:30
2023-08-23 14:26:03
Brix Select Cask Series Double IPA Finish – August 2023