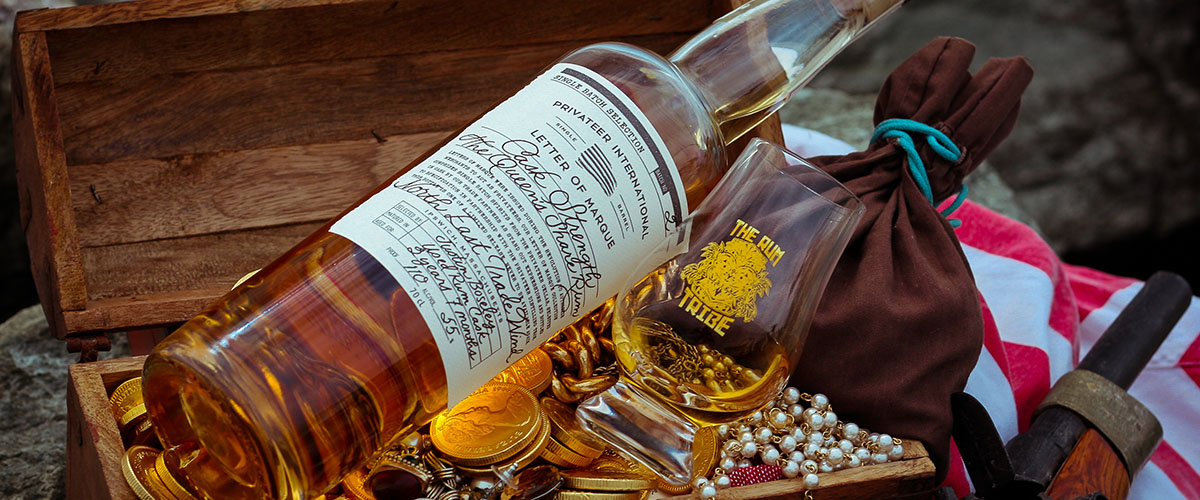 About Us
WHY WE ARE THE RUM TRIBE, AND ARE WE PIRATES?
CHAPTER 1 : TWO MATES HAVING A WHISKY (WHAT?)
Even though this page is all about the Rum Tribe – we have to go back to 2005 to give you the full picture.
In early 2004, two mates would catch up on Friday nights and share a single malt whisky. Over time the boy's love of whisky grew and the sought out different single malts to try. A few friends and family got in on this action and very soon rare and hard to get single malt whiskys were being shared, assessed and drunk. In 2005, the boys decided that they were sure that other people would like to partake in these 'nectar of the gods' and singlemalt.com.au was born. In 2019, the partners changed with one leaving the business and one staying on. A new partner came on board and these two mates continue to run the business. But due to the growth and the history of the business, it was decided that it needed an upgrade to better serve their members. So they re-branded to The Single Malt Whisky Club, changed their logo and invested a heap of time and money building a more streamlined and easy to use membership platform.
CHAPTER 2 : ONE WAS A PIRATE
In 2019 we had lots of The Single Malt Whisky Club members asking about rum and we were watching the growth of premium rum just like we had watched the growth of single malt whisky not be the domain of Scotland. We saw the premium end of the market become a worldwide product with both small and established distilleries producing superb rum that was incredible in its diversity, taste and very different from what we had grown up with.
One of the partners (me!) is secretly a pirate and always had a love for quality spirits, particularly rum. So we thought why could we not take our worldwide knowledge of spirits, our contacts in the industry, our subscription and membership platform and our love of rum and launch Australia's first rum subscription club?
Welcome to The Rum Tribe – Australia's Favourite Rum Subscription Club!
CHAPTER 3 : AHOY THERE!
You can help us write Chapter 3. In June 2020 we launched the Rum Tribe with the first Rum of the Month! We have worked tirelessly sourcing the upcoming rums from all over the world, testing and selecting (tough job we know!) the world's premium rums for our members. We look forward to the future!
OUR MISSION IS SIMPLE!
To increase our members love, appreciation and understanding of premium rums. We achieve this by sourcing the best, rarest, hard to find, different and tasty rums that meets our members price range and deliver it to our members.
The Rum Tribe is operated by Singlemalt.com.au Pty Ltd (ABN : 94 137 872 345).
It operates under Victorian Liquor Licence Number : 36308090
WARNING
Under the Liquor Control Reform Act 1998 it is an offence
To supply alcohol to a person under the age of 18 years (Penalty exceeds $17,000)
For a person under the age of 18 years to purchase or receive liquor. (Penalty exceeds $700)
You cannot setup an account, order anything from us or have any products shipped to you if you are under 18.
You can read our Privacy Policy here.
REFUND POLICY
Our refund policy complies with the Australian Consumer Law.
We are not required to provide a refund or replacement if you change your mind (or do not like the rum) but you can choose a refund or exchange if an item has a major problem, is damaged or some other issue. Please contact us, we are here to help.
You can also view our policy on shipping damage in the FAQ's.