Mhoba American Oak Aged Rhum – October 2022

Well this is HUGE R(h)um news! Following on from the hugely popular Members Extra release in August and the HUGE cult following in Europe, we are very excited to release a true in-house paddock to bottle rhum from the fields of South Africa – Mhoba American Oak Aged Rhum! Plus its very exclusive in Australia to your favourite Tribe!
Mhoba Rhum is a South African 'paddock to bottle' producer that is making some mighty big waves around the world with their fantastic cane-juice based funky rhums! Completely hand-crafted, and using some interesting and unique maturation techniques, Mhoba is truly an artisanal producer by any standard!
Mhoba grow, cut and de-trash their own 'Nkomazi' sugarcane on-site. They then crush it in their own unique hand-built, manually batch-fed crusher. Yes, I did say hand-built. In fact, the founder/owner Robert Greaves (an ex-mechanical engineer) has had a hand in manufacturing much of the equipment on the property.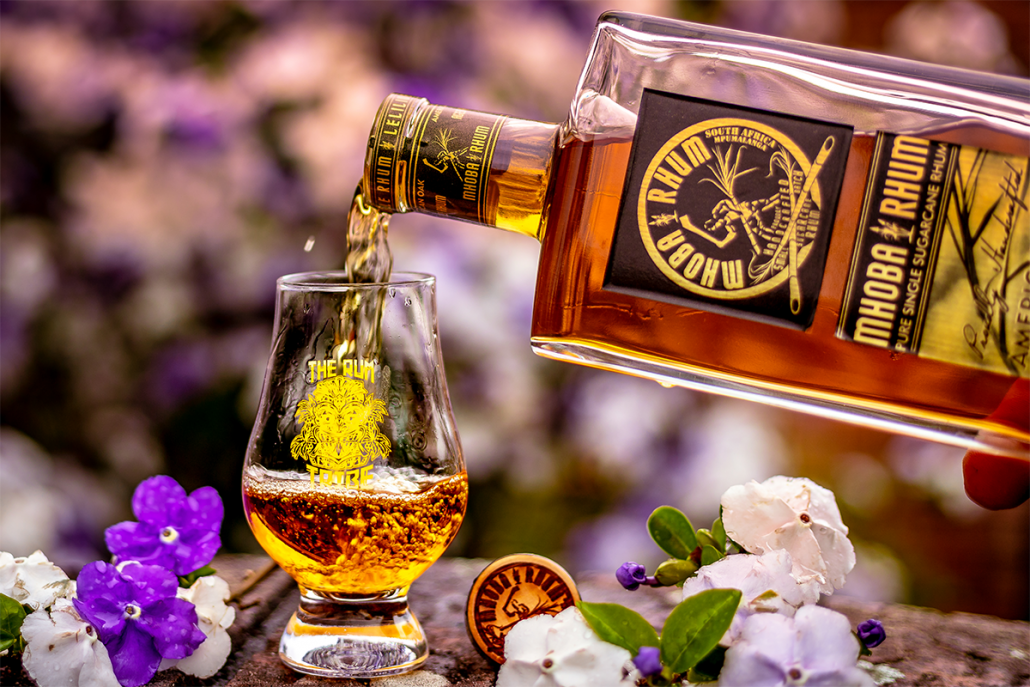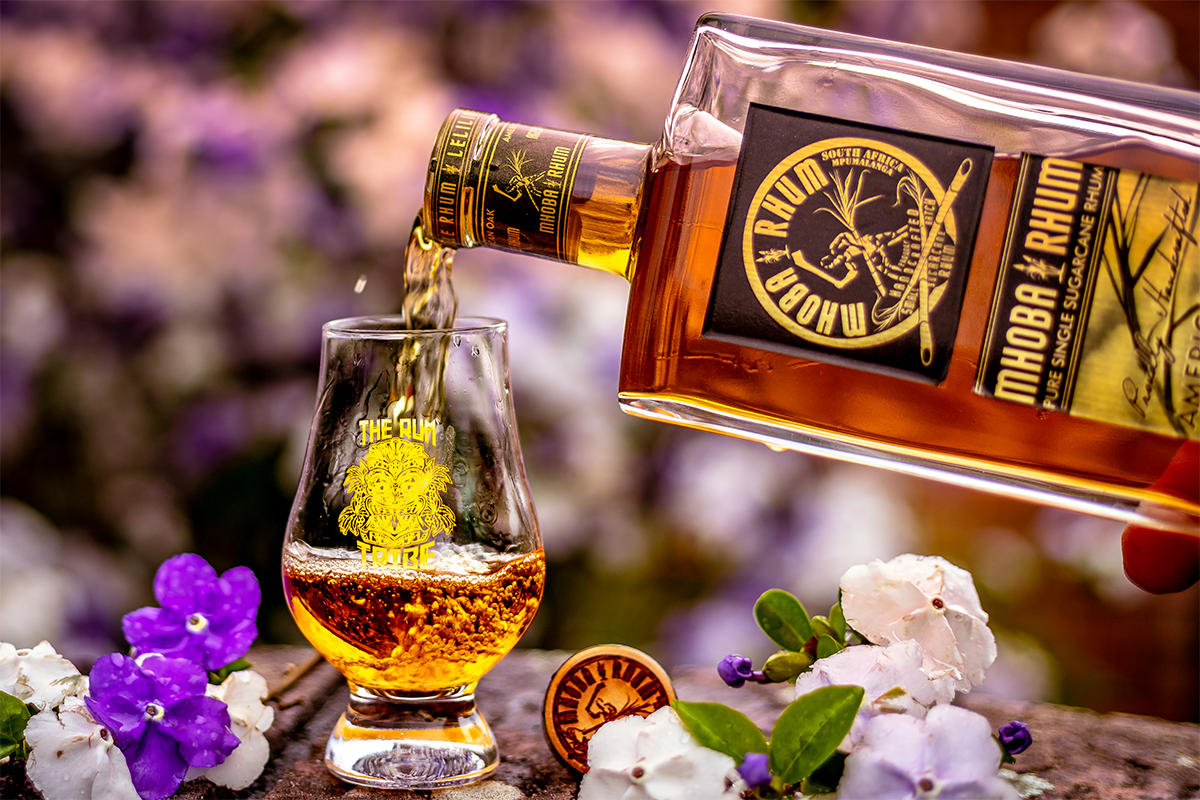 We premiered the Mhoba brand in Australia a few months ago (our August 'Members Extra') with their 'Strand 101', a blend of aged, and un-aged agricole-style spirit. And the feedback from members was, frankly, amazing!
So good, in fact, that we knew we had to get this out to the whole of the tribe, ASAP! Getting the numbers we need to make a 'Rum of the Month' has been stopping us, but now the boat has landed!
They make use of dunder in their ferments and are not scared to utilise wild yeasts and looong fermentation times (their 'High Ester' expression ferments for an incredible three weeks!). They use traditional copper pot-stills – hand made by the founder Robert Greaves (of course).
By far though, the most unusual aspect of the Mhoba Rhums is their preferred aging technique. Instead of aging in oak barrels – instead they primarily age in 30L glass Demijohns (like a large bottle). They add charred white American Ok staves to the Demijohns and then fill them with spirit to age. I'm not sure why they do this – but I assume it may have something to do with preventing (eliminating?) angels share.
The Mhoba American Oak is aged in the Demijohns for just over a year – and then is switched to an American Oak ex- South African whisky cask for further 'traditional' maturation for around another year. It is then reduced to 43%abv, hand-bottled and labelled, then packed for distribution – all done, in-house, by hand, by the crew at Mhoba!
This rhum has absolutely no colour, sugar or additives of any kind. As they say on the label – just passion, time, love and attention, fermented and distilled sugarcane juice, crystalline water and congeners from American oak. Nothing Else!
Now, in our championing of transparency in the Rum industry – we must point out that this isn't – in Australia – technically considered a rum. Hence the Australian-only branding as Mhoba Rhum. It is branded 'Mhoba Rum' everywhere but in Australia. Unfortunately, the Demijohn aging technique used by Mhoba does not qualify – not being aged IN an oak barrel. It's kind of the opposite, really – the oak is IN the rum.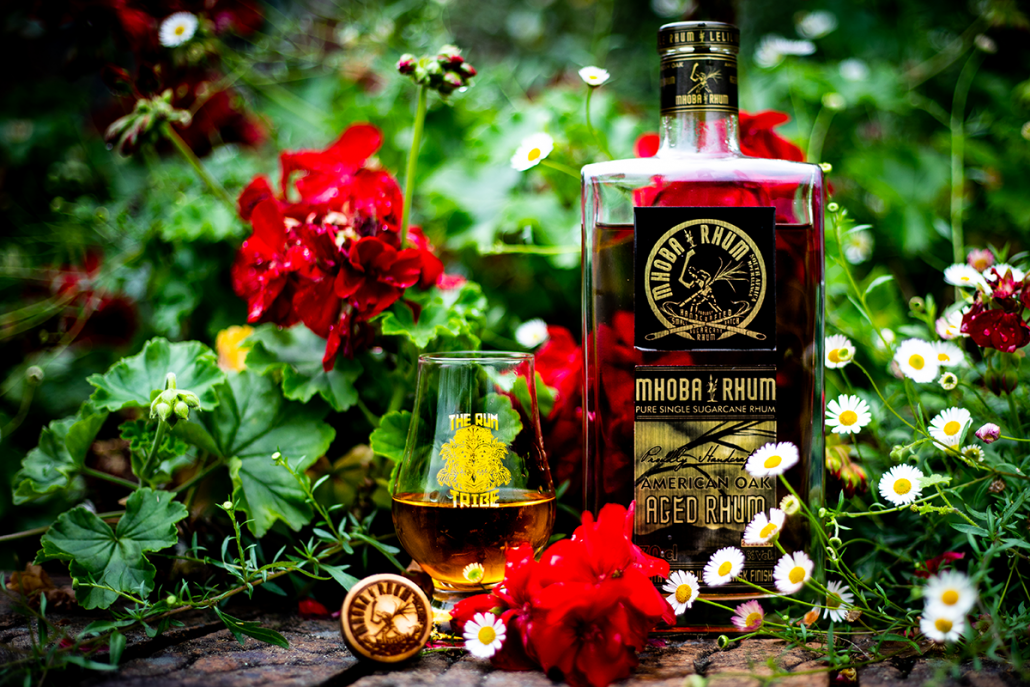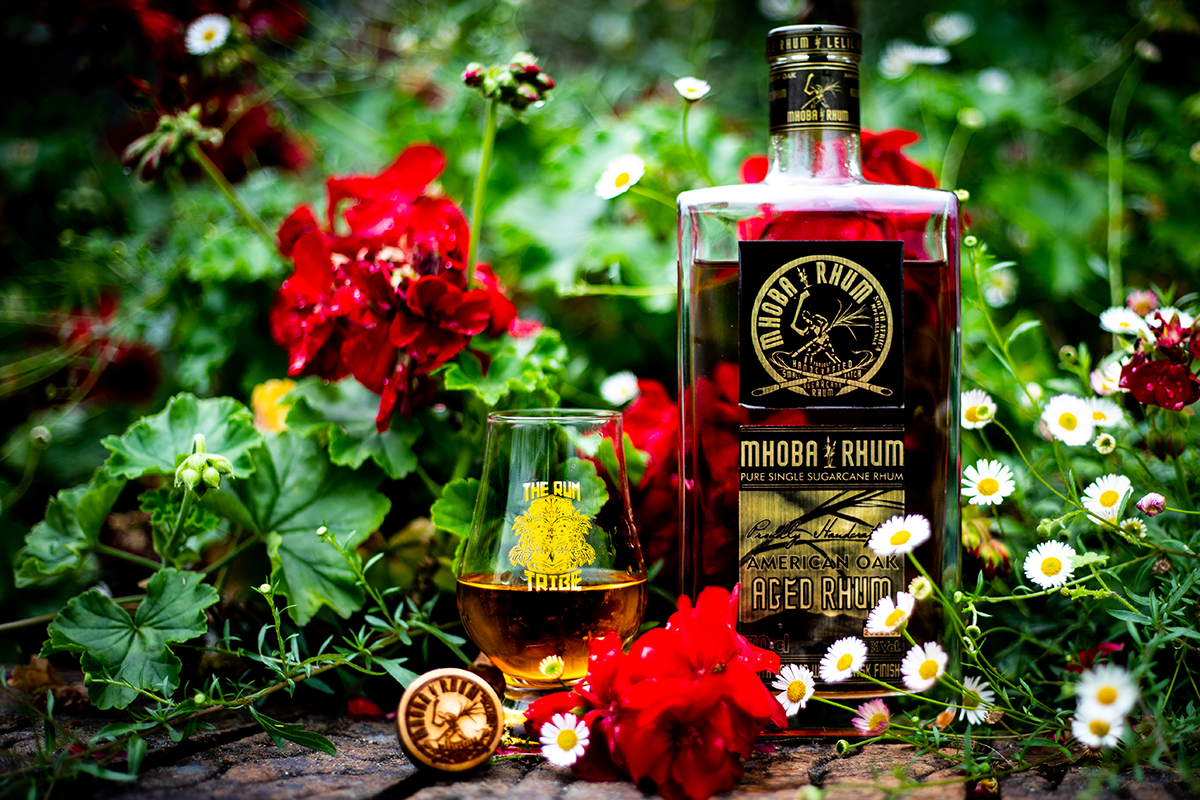 Our Tasting Notes:
Nose: Funky esters ( lipstick, nailpolish remover and paint thinner) swirl over last nights campfire fire charcoal. There's also mashed over-ripe banana and over-ripe fruit
Palate: Nice oily mouthfeel (pot still!). Lush tropical fruits in spades – paw-paw, banana, pineapple and a tangy passionfruit kick. The funk is subdued but definitely still there – adding an over-ripe sweetness to the mix. A very approachable, sweet palate on this one.
Finish: Nice long and chewy finish. More of those funky esters play out as the fruit slowly fades. Very minimal pepper throughout and just a touch of wood-smoke re-appears as it's done.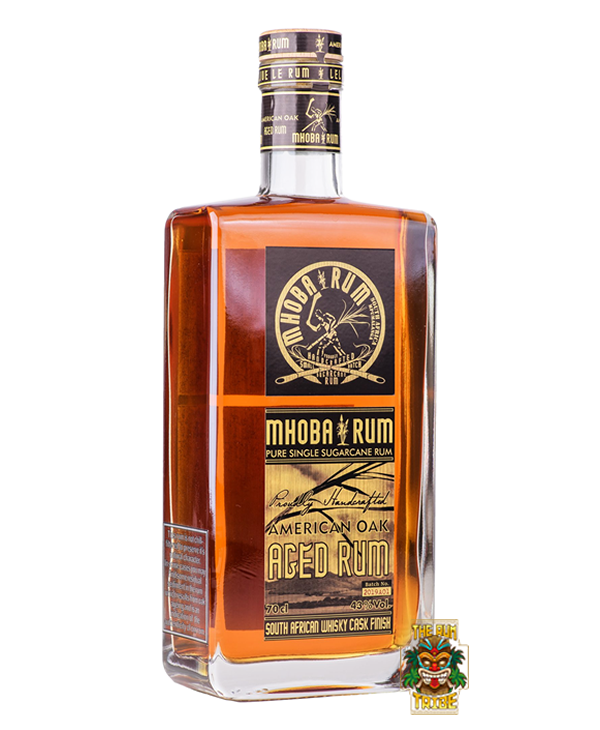 FROM MHOBA
This rhum is made purely from the fresh juice of our own Nkomazi sugarv\cane grown on the Mhoba Esate, near the small village of Malalane in South Africa.
Our American Oak Aged Rhum is made by aging the distillates from our unique, self-built, artisanal pot stills. Yhis ruhum is initially aged in large glass demijohns with American White Oak staves which we cut and char on woof-fire coals at the distillery. Our ''Glass Cask Rhum' is then transferred to ex- South African whisky casks for secondary maturation.
Ingredients: Passion, time, love, and attention, fermented and distilled pure sugarcane juice, crystalline water and gongeners from American oak. Nothing Else!
ABOUT MHOBA
Nestled amongst the rolling hills of the Onderberg district of Mpumalanga and amidst our own sugarcane fields, you can find The MHOBA Rum Distillery: An artisan distillery where we make 10 different types of Pure Single Estate Sugarcane Rhum or Pure Single Sugarcane Rhum.
Unlike most traditional rum, which is made from molasses which is the by-product of refined sugar production, MHOBA rum is made from pure sugarcane juice. Our rum is 100% pot distilled from fermented sugarcane juice and contains no additives, colourings or flavour modifiers and is therefore termed Pure Single Rum; The rum equivalent of Single Malt Whiskey.
What makes MHOBA rhum even more unique is that the whole rum making process occurs on our sugar estate. From planting our own organic sugarcane right through to hand filling and labelling our bottles after distilling in our self-designed and self-built stills, MHOBA Rhum is 100% rum that is made by us.
MHOBA RUM. FROM FARM TO BOTTLE AND PROUDLY SOUTH AFRICAN!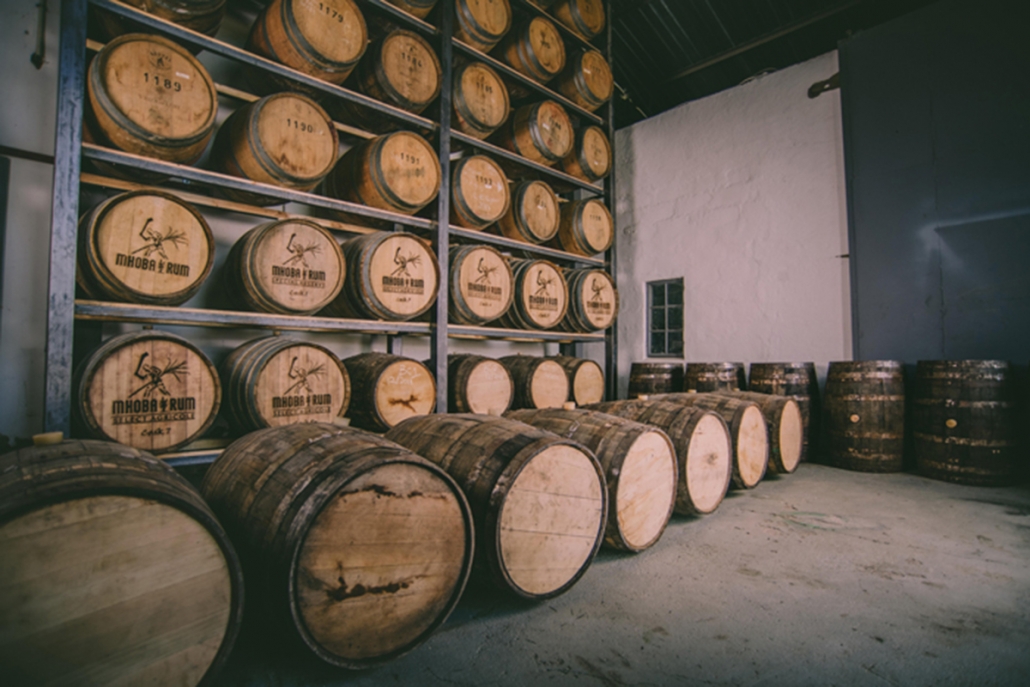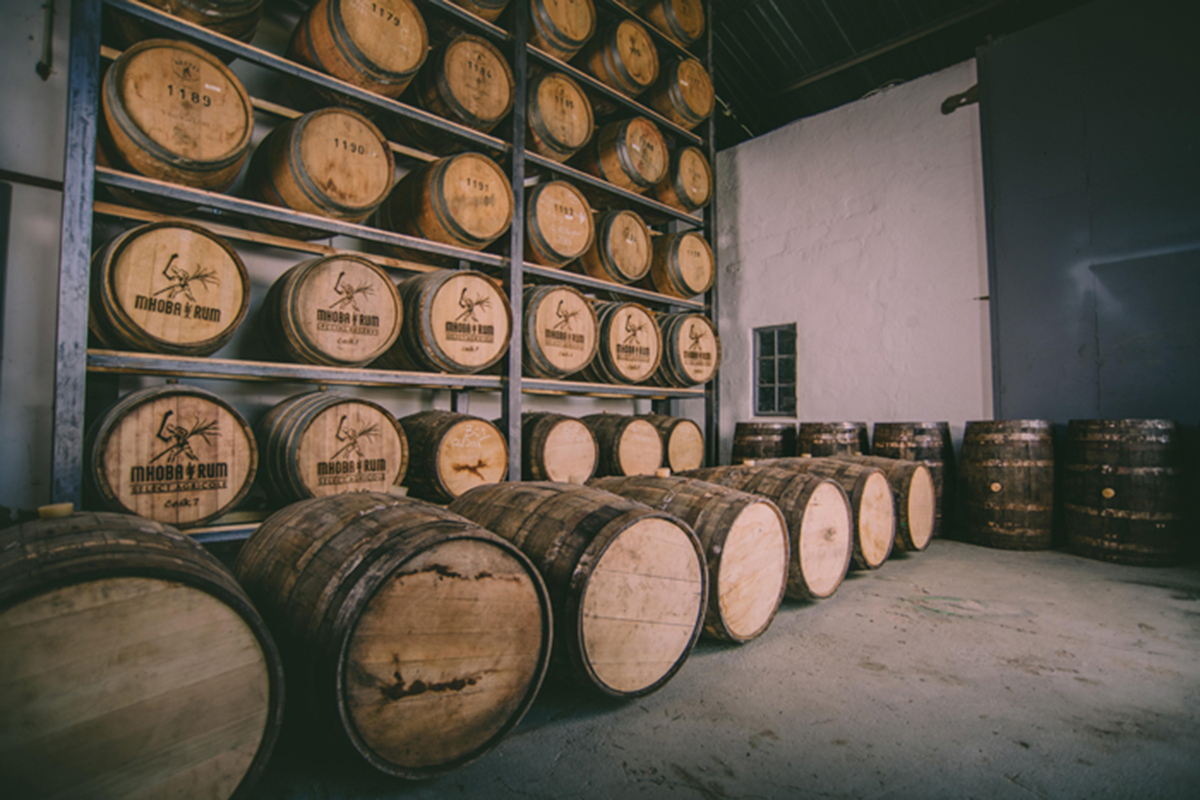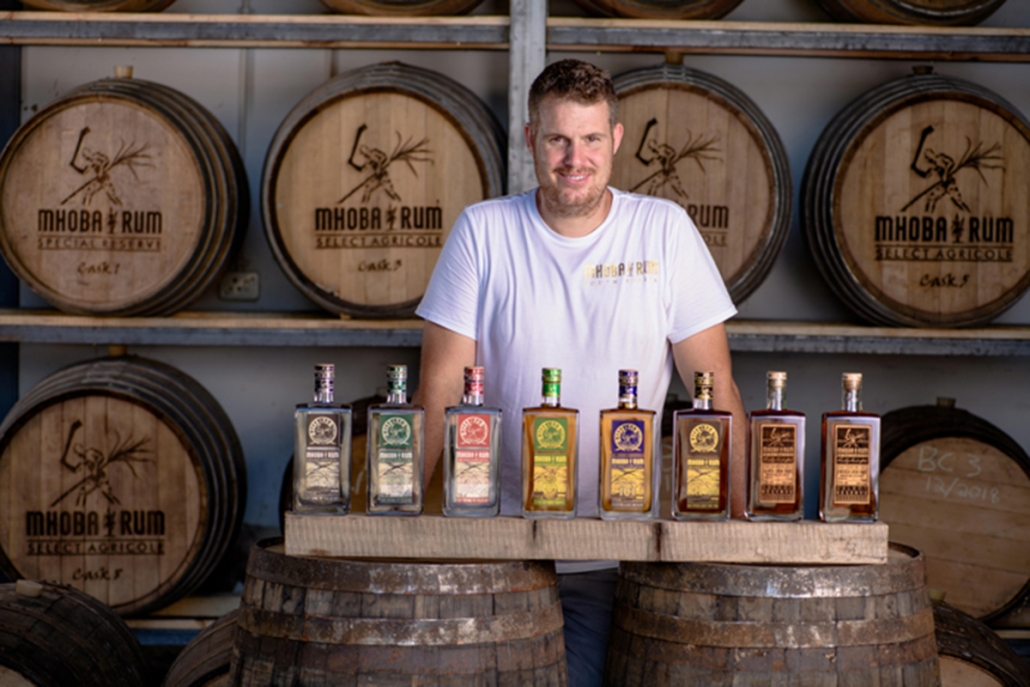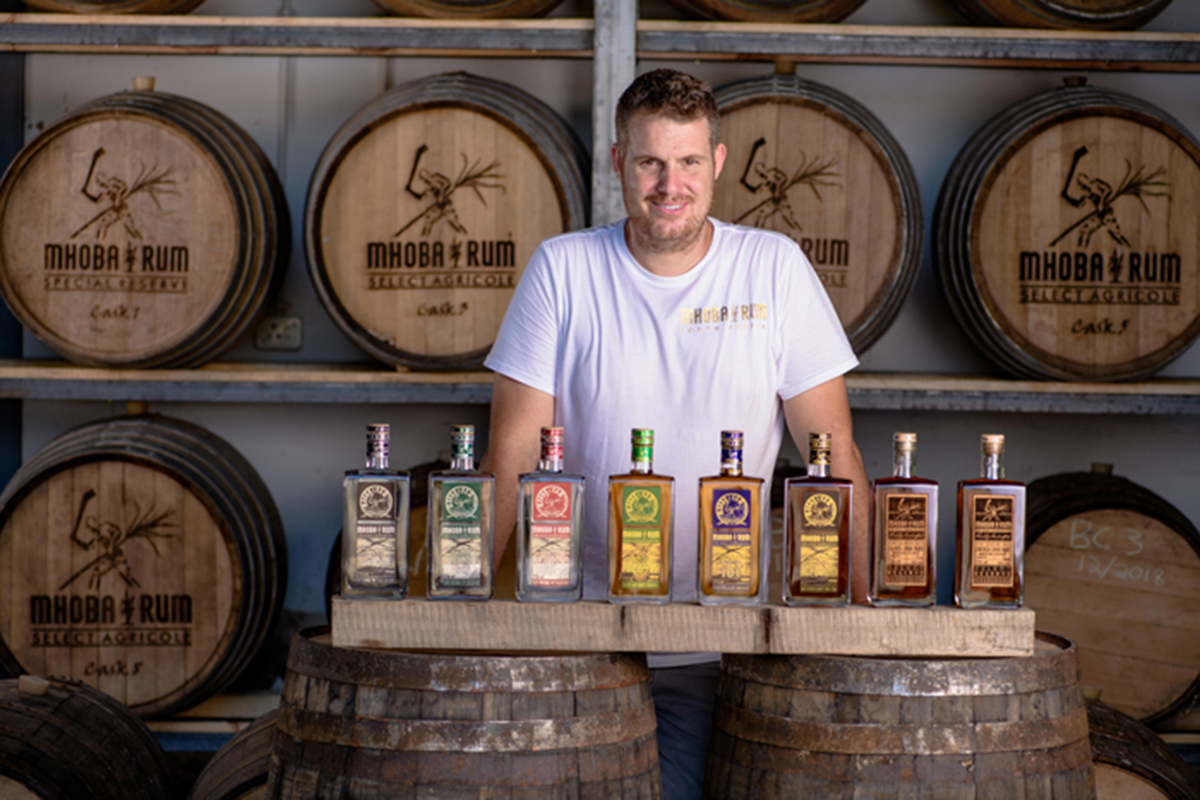 https://rumtribe.com.au/wp-content/uploads/2022/09/Mhoba-American-Oak-Header-1-1.jpg
405
1030
admin
https://rumtribe.com.au/wp-content/uploads/2022/01/Main-Logo_Border.jpg
admin
2022-09-23 17:35:03
2023-05-10 10:29:11
Mhoba American Oak Aged Rhum – October 2022