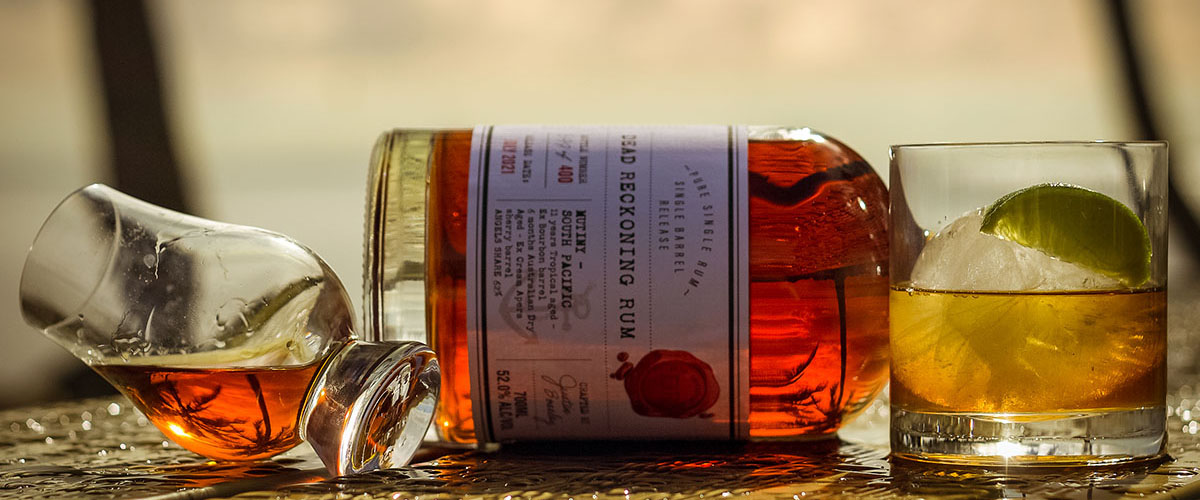 About The Tribe
WHY RUM, PIRATES AND TROPICAL BEACHES ARE AWESOME!
THE BENEFITS OF THE TRIBE
BRINGING THE WORLD OF PREMIUM RUM TO YOU EVERY MONTH
RARE, UNIQUE AND HARD TO GET RUM
And we could add many more superlatives but we do all of the work so you don't have to. We've scoured the planet for the worlds best rums. From the Caribbean, Philippines, Cuba, Jamaica, Australia and every distillery in between especially for our members – delivered direct to you every month. We use our experience and buying power to source and purchase rare, unique and downright hard to find premium rums and get them to our members every month. Love rum? We can deliver to you rums you might not know about, can't find and certainly couldn't buy outside the Tribe.
NO COMMITMENTS AND NO RISK
The Rum Tribe makes it easy for you to buy only what you want to drink (or share!). With NO joining fees, NO contracts and no monthly commitments to buy . That's right, if you don't want the rum for the month, simply select SKIP and there is no charge for that month and you are ready for the next amazing rum release. Want some more certainty…the team behind The Rum Tribe have been running spirit clubs in Australia for over 16 years. We know what we are doing and have thousands of happy customers. Enjoy
SELECTED BY OUR EXPERTS
We know spirits and we know rum. We know great distilleries, amazing distillers, creative bottlers and what an quality rum should be. We also have several lifetimes of experience and contacts with distilleries and distributors worldwide so we source great rums, we personally taste and select them for our members (tough job!) and produce our tasting notes as well as the information from the distillery so you can be assured it is world class rum.
EXPAND YOUR WORLD
The Rum Tribe makes it easy for you to expand your love of rum. By sourcing unique and hard to get premium rums from around the world and providing expert tasting notes you get to experience rum that you wouldn't normally be able to get your hands on or maybe wouldn't have selected yourself. Try new things, share the love…and the rum!
HOW OUR TIMING WORKS
DATES THAT THE MAGIC HAPPENS
We announce the monthly rum release. We do this via email to all active members and on social media.
Our cutoff for members opting out or adding any other products to their monthly order.
Our date for charging your account (including retries over the next 5 days) with the listed payment details.
The rum fairies ship your rum to you and we will send you the tracking number.